ENCORE AMSTERDAM ASKED ME TO CREATE A  CAMPAIGN VISUAL FOR THEIR NEW YEARS EVE 2016 PARTY.
THE IDENTITY I'VE CREATED FOR THEM IN 2016 IS BASED ON DOODLING COMBINED WITH PHOTOGRAPHY,
WHICH WORKS GREAT ON EVERY ITEM.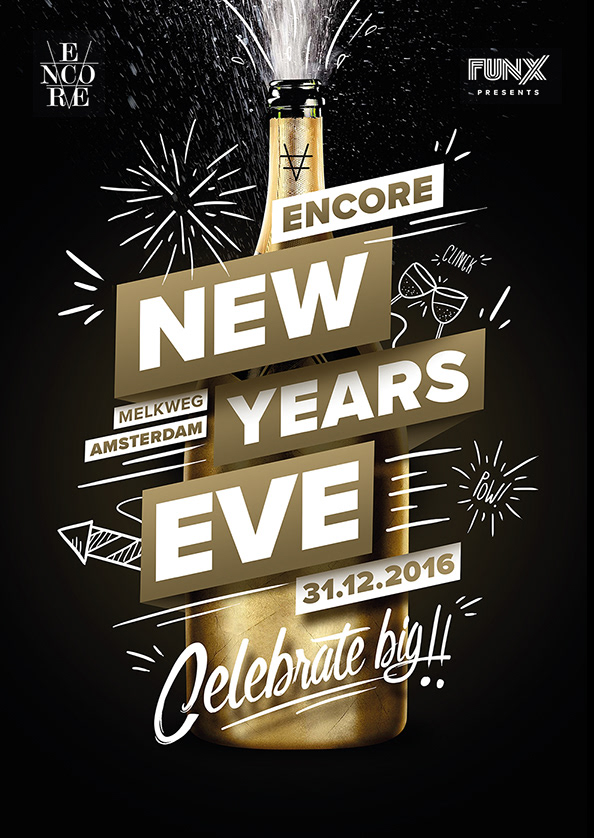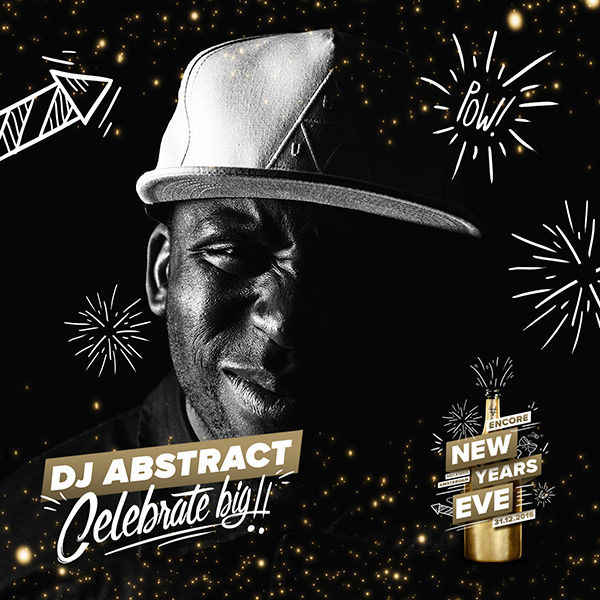 Thanks for your time!
You can follow my Instagram, for sometimes smaller, but just as awesome project updates.