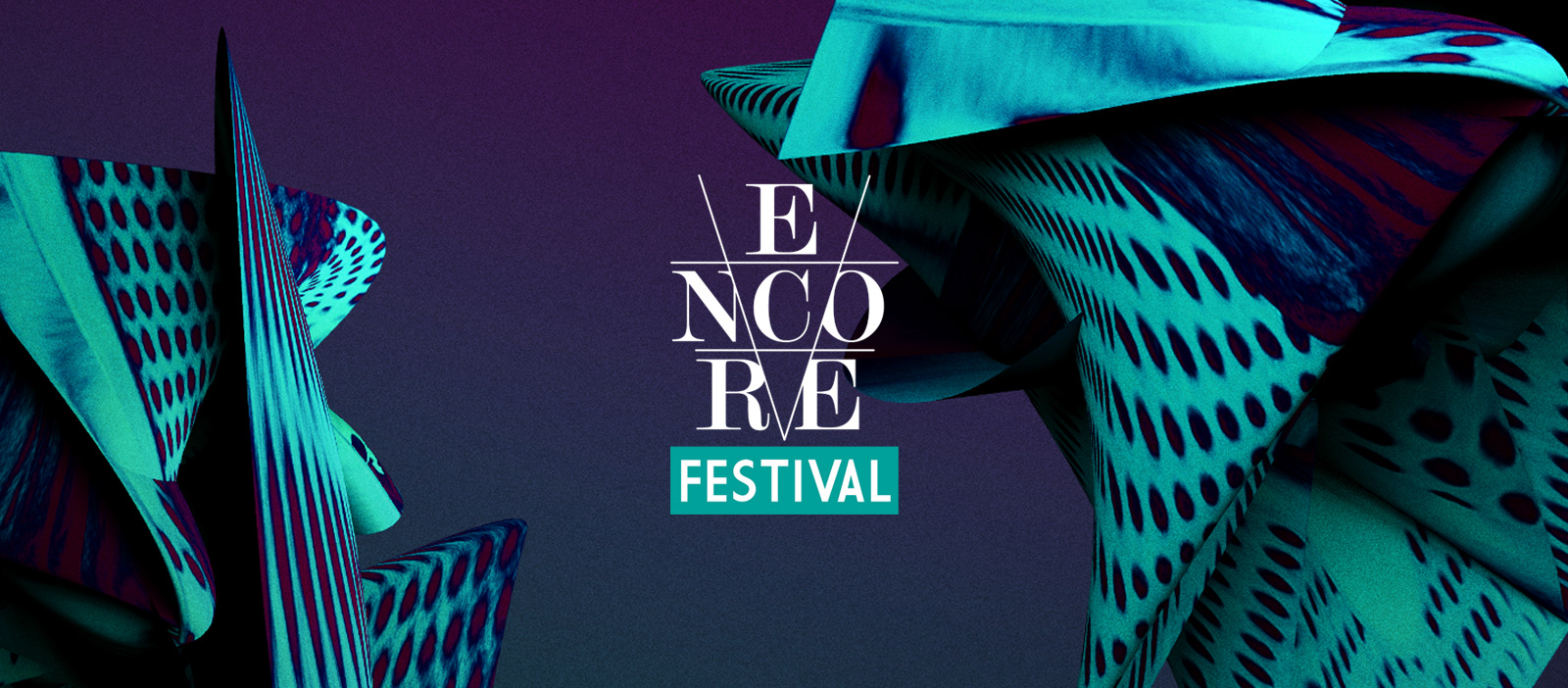 Had the honor to help my good friends at E

ncore

Amsterdam once again with there festival. A whole new campaign style which breathes the feeling of the hip-hop scene at that very moment. A combination of the biggest names in the scene, colorful abstract forms and strong typography made Encore Festival 2016 a blast to work on!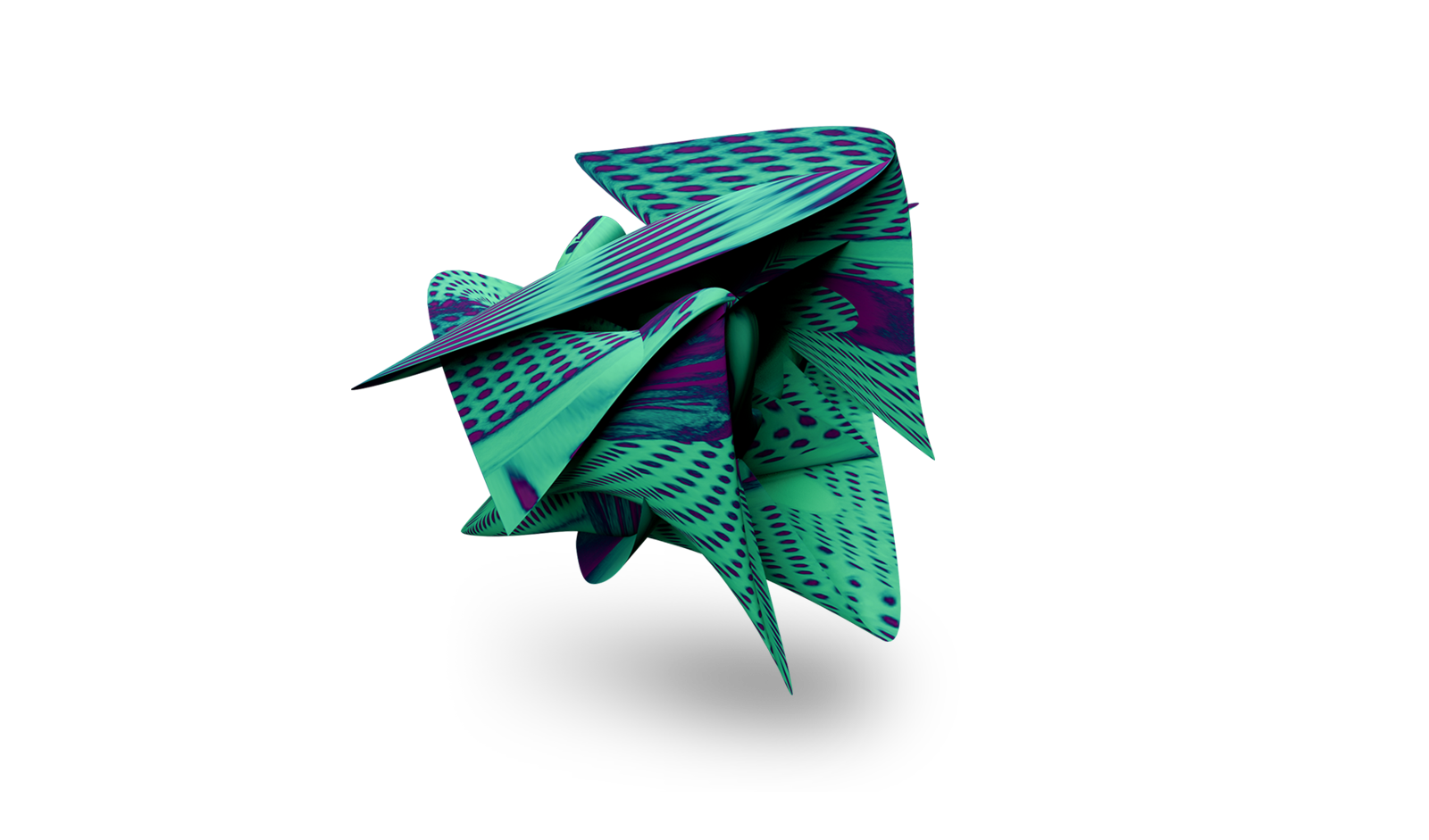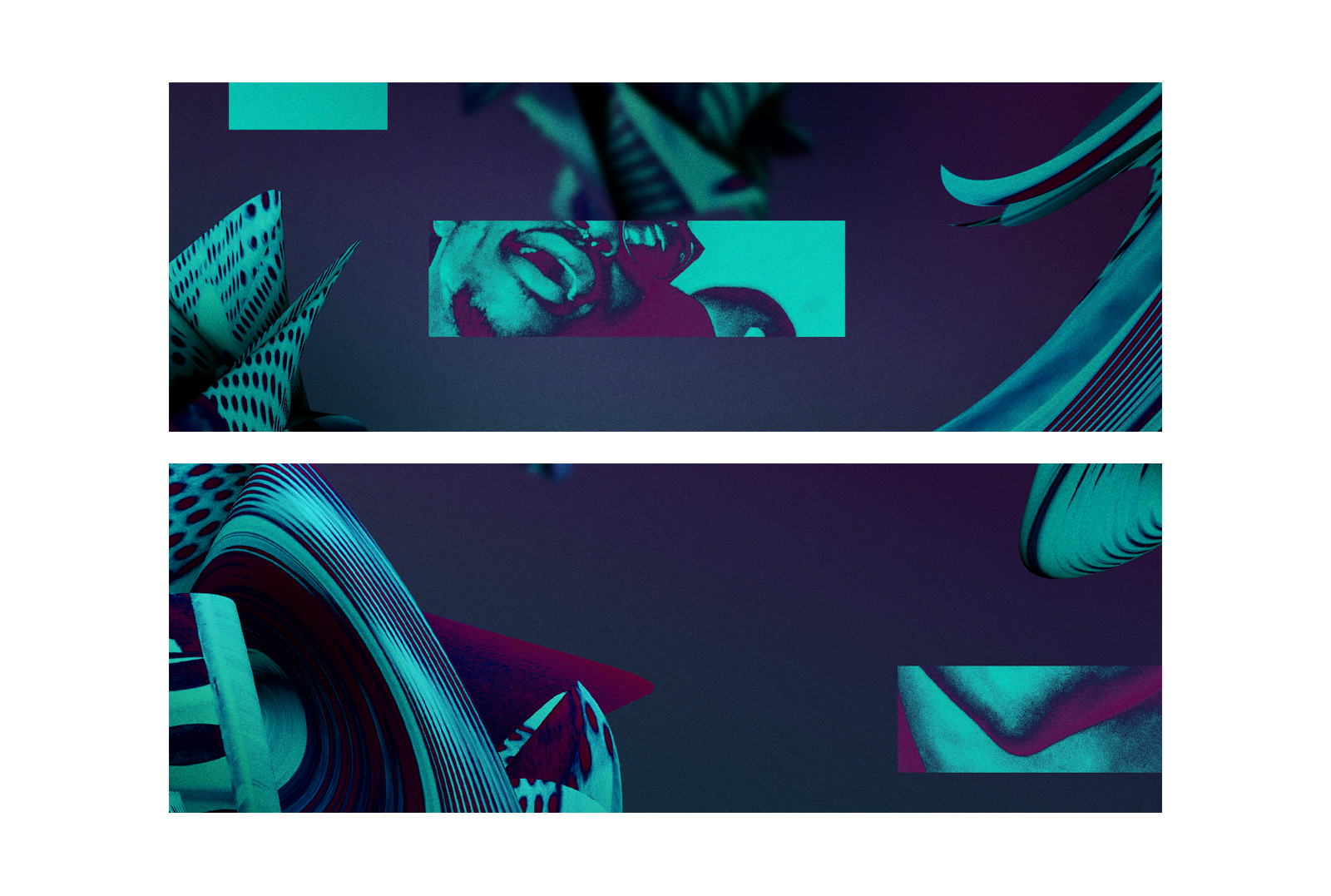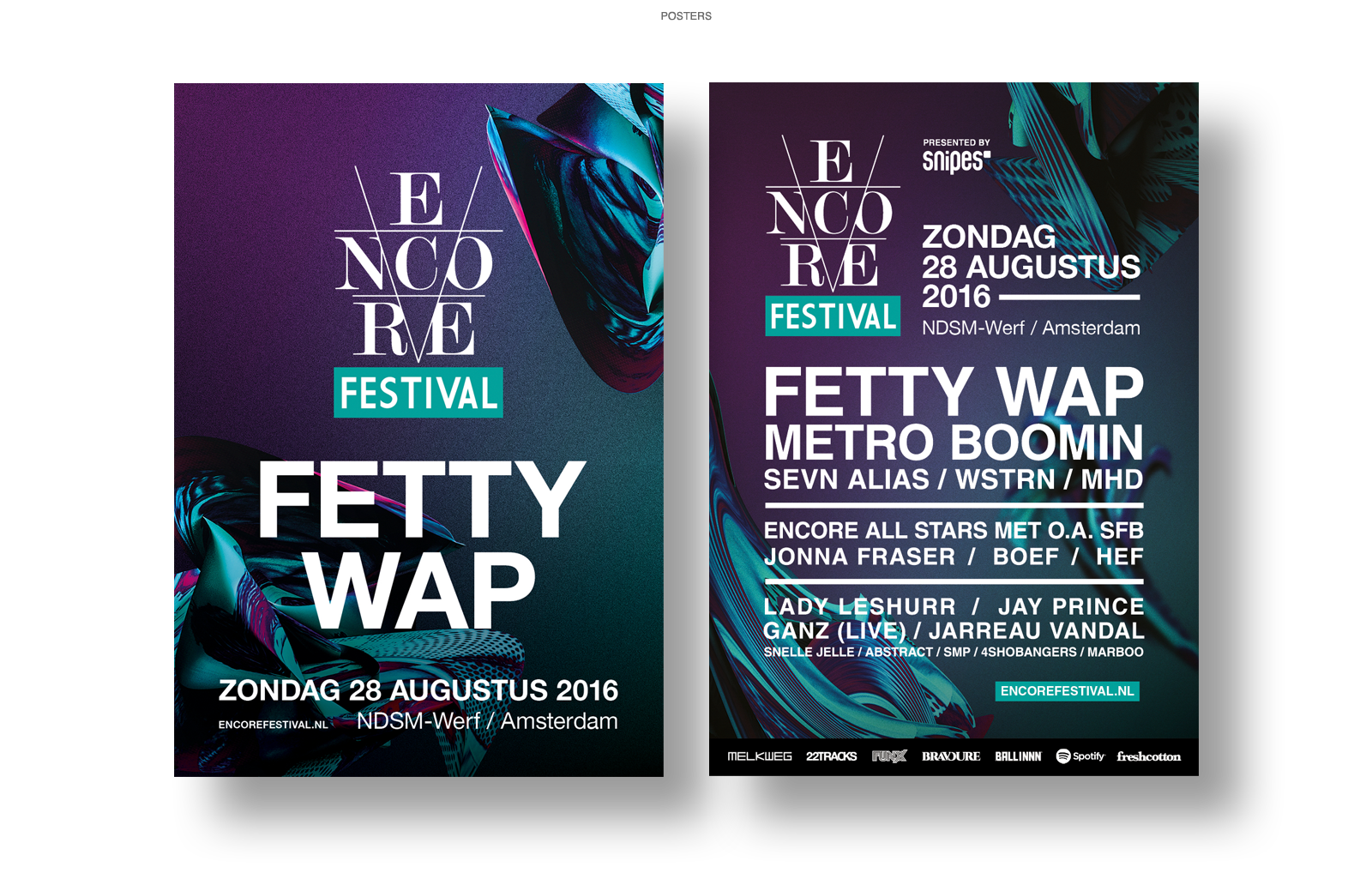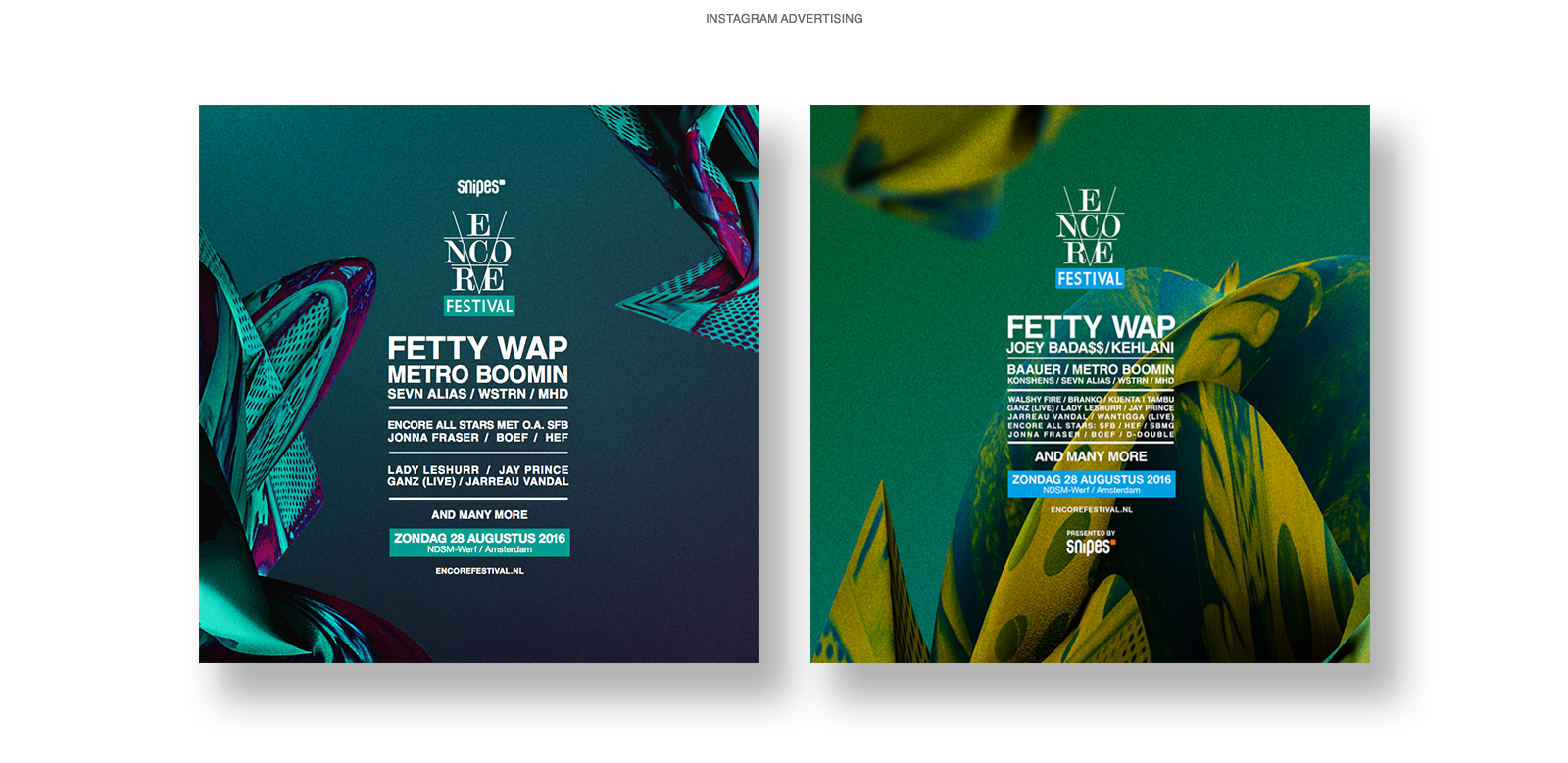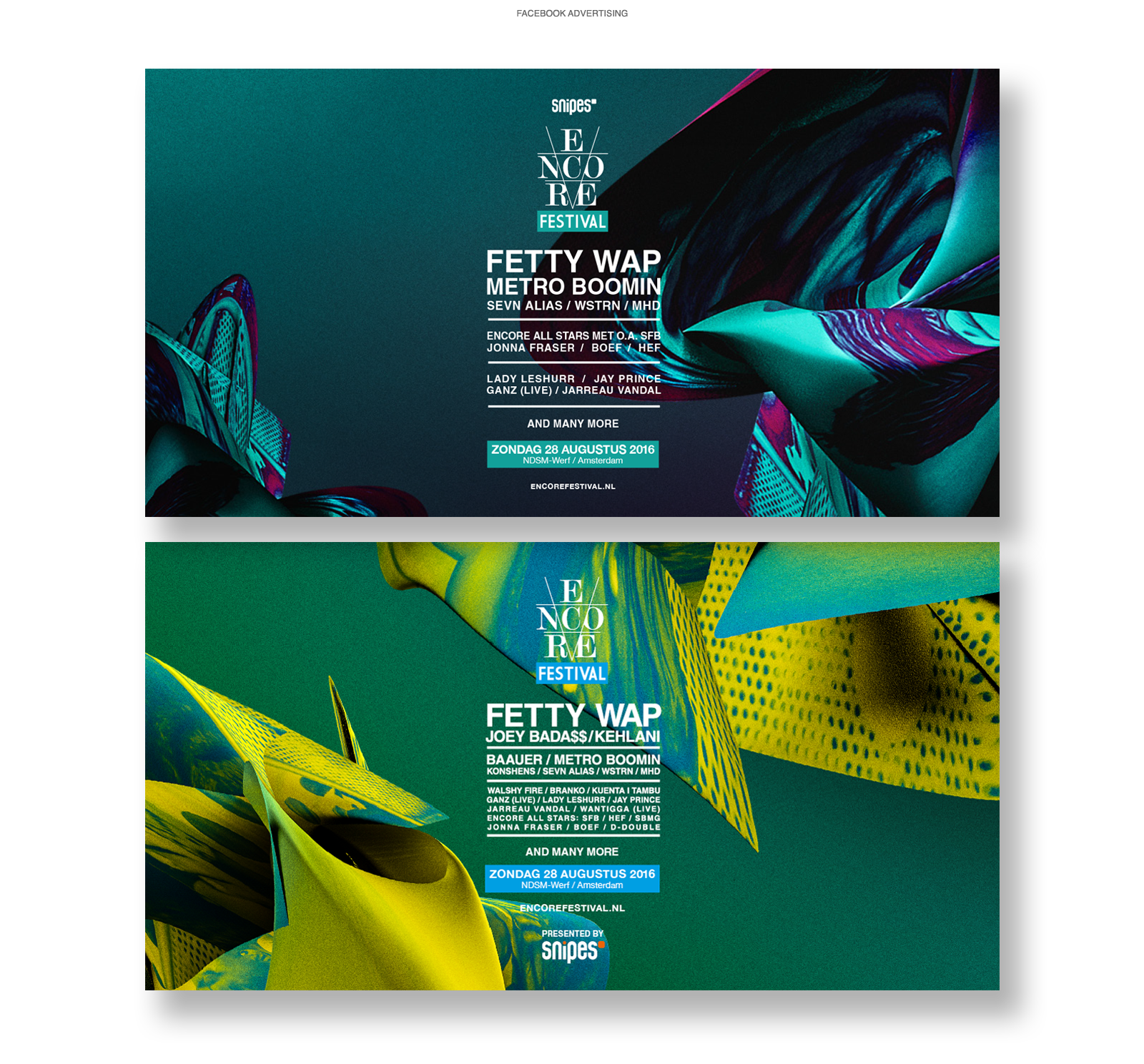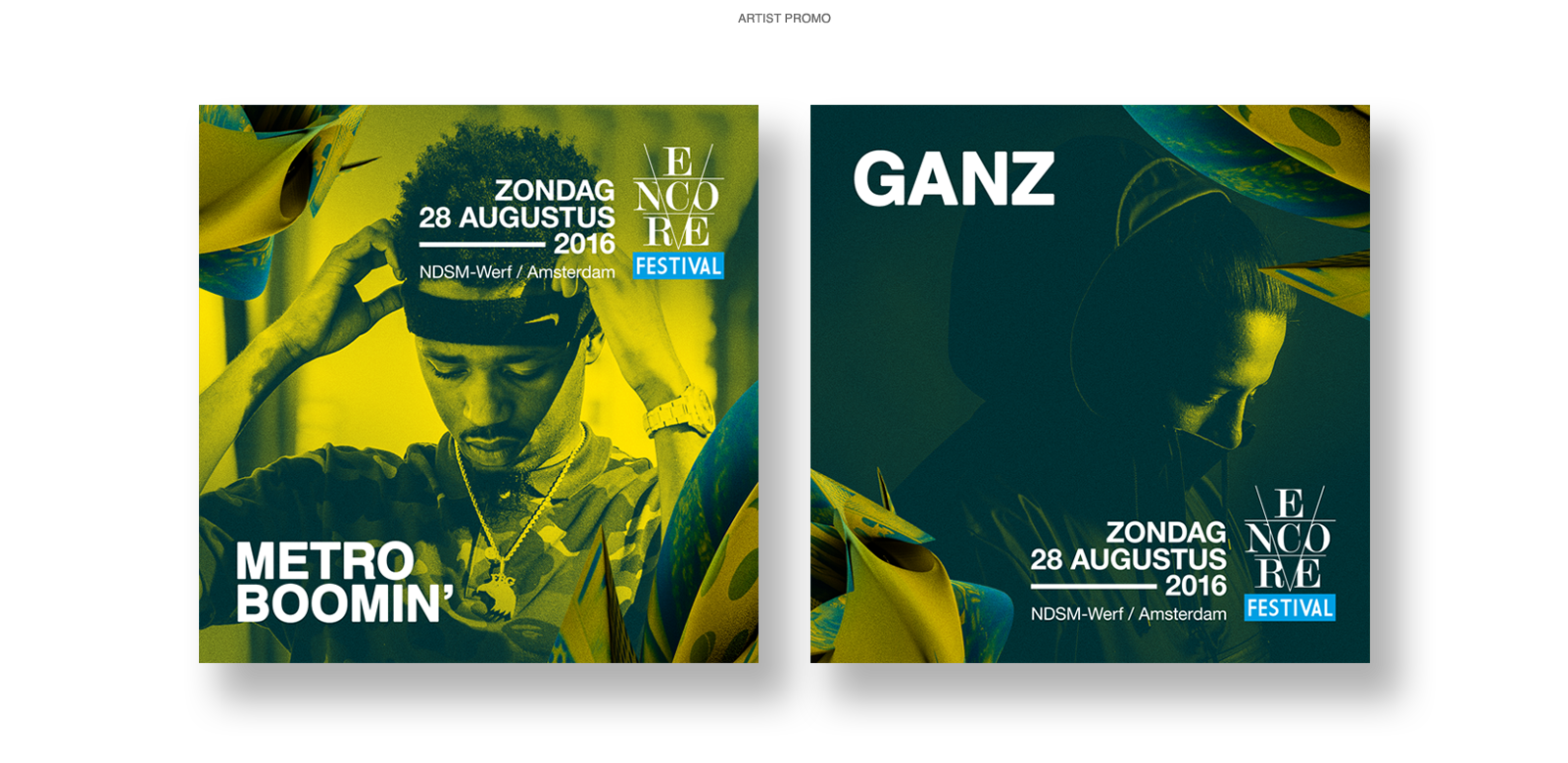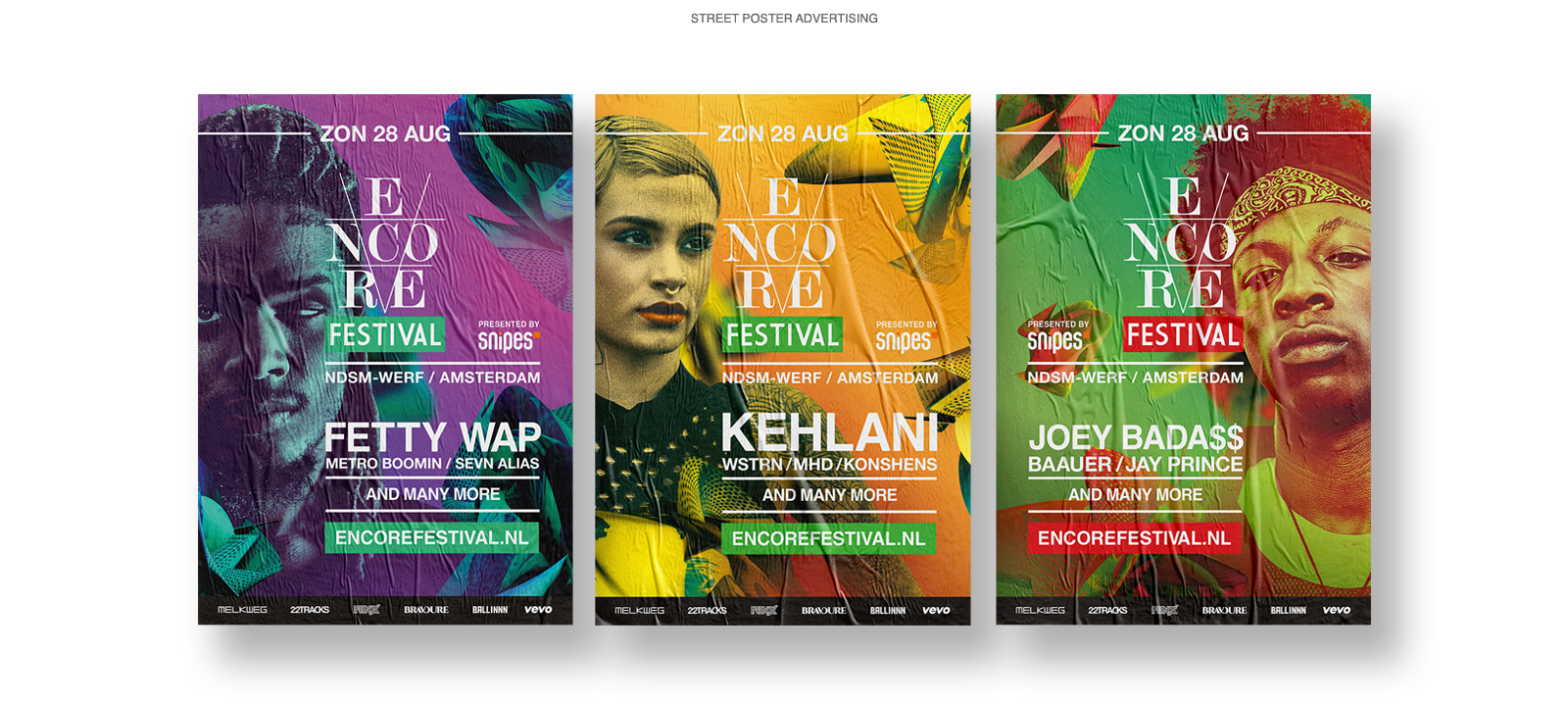 Thanks for your time!
You can follow my Instagram, for sometimes smaller, but just as awesome project updates.