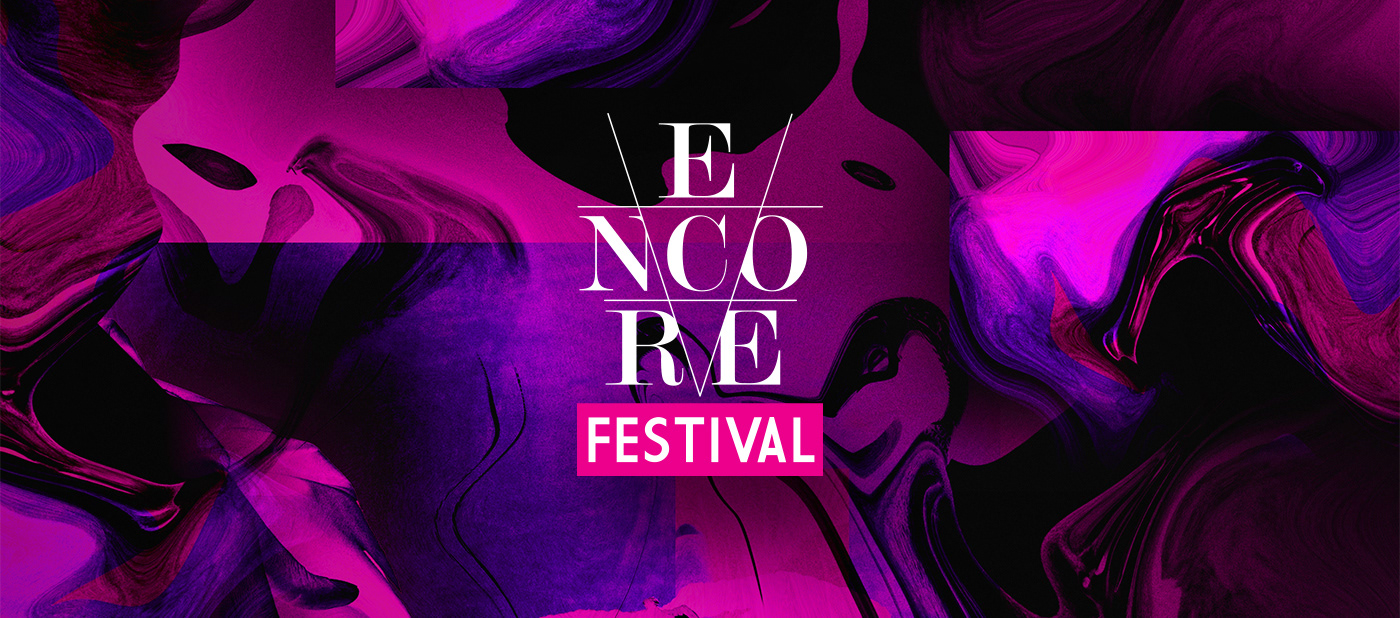 ENCORE FESTIVAL 2015
Amsterdam based weekly event Encore asked me to participate in a pitch for there second festival.
Gladly enough I was chosen to do the whole identity / campaign for Encore Festival 2015.
Below you can find a very little selection of the items I made for this awesome project.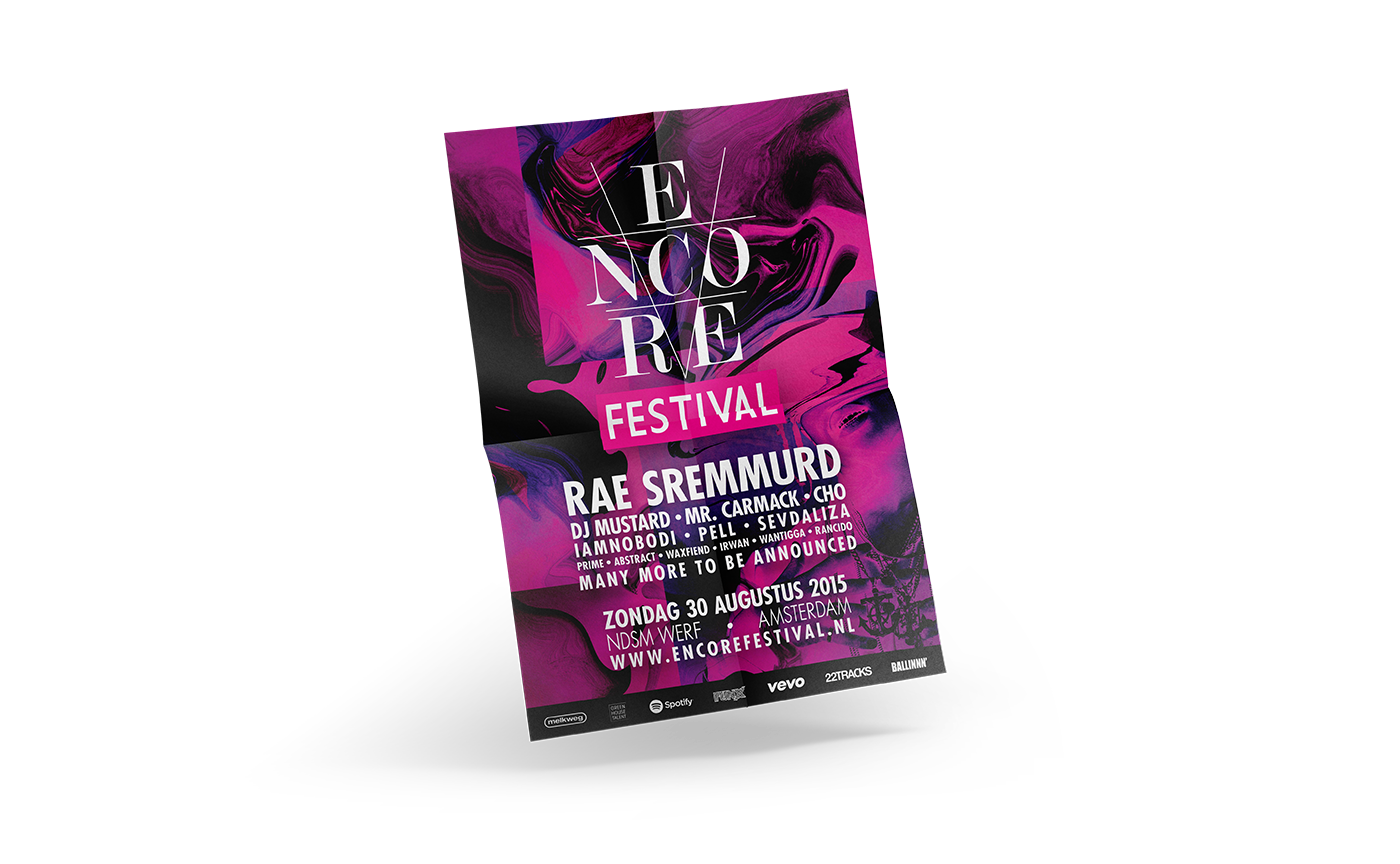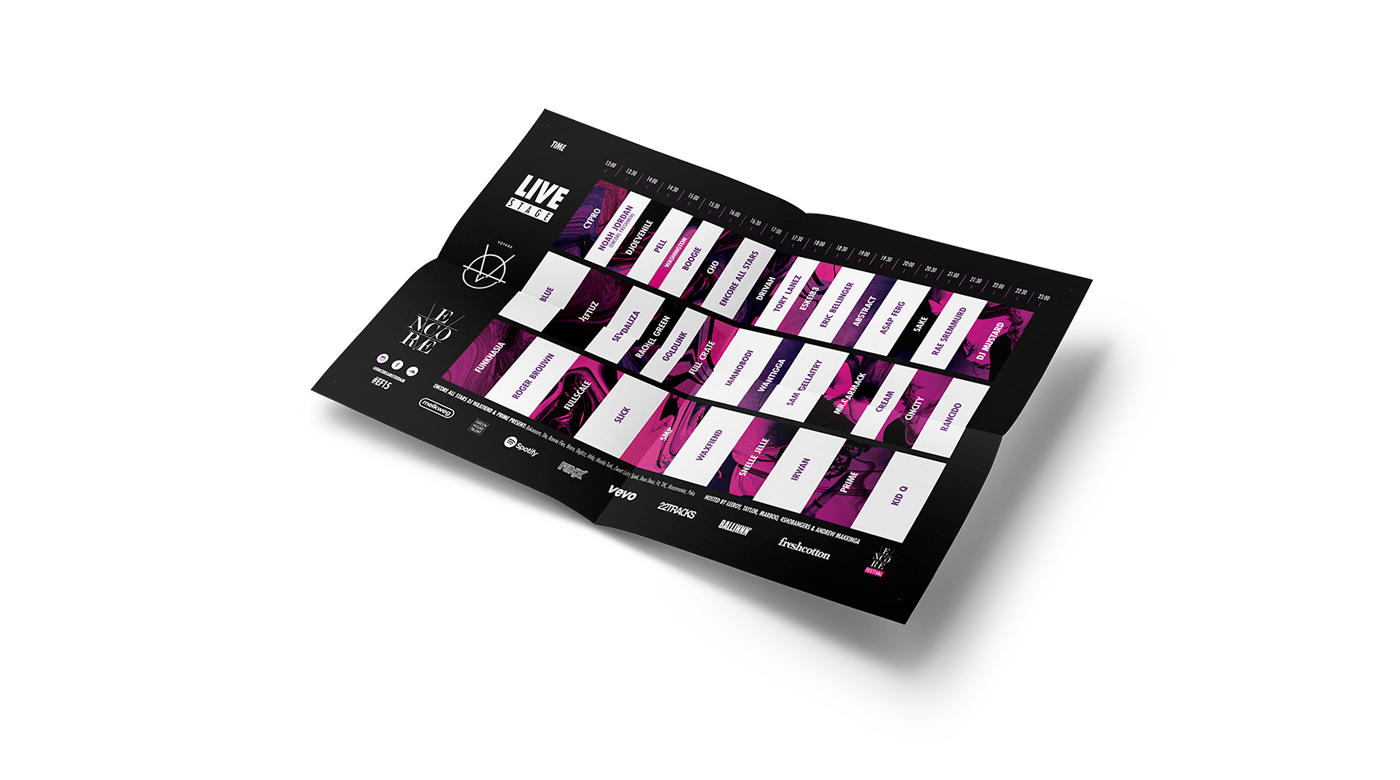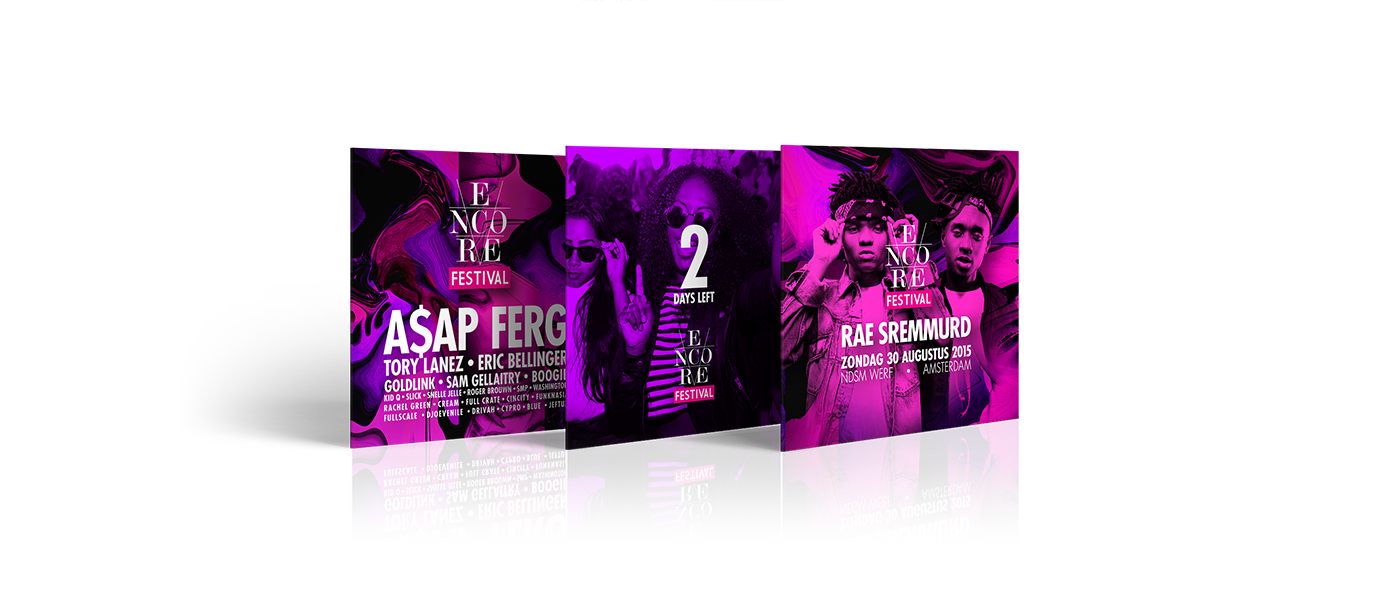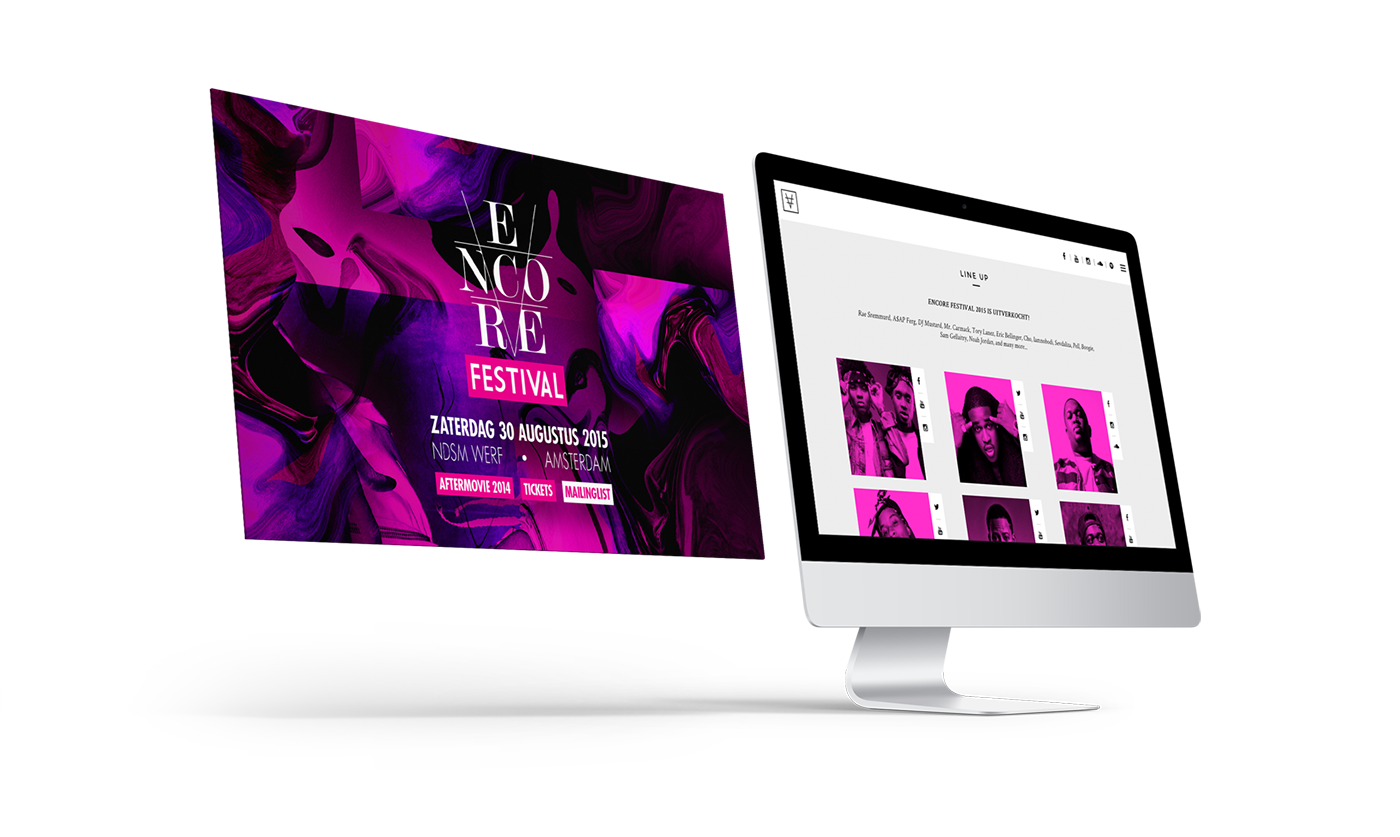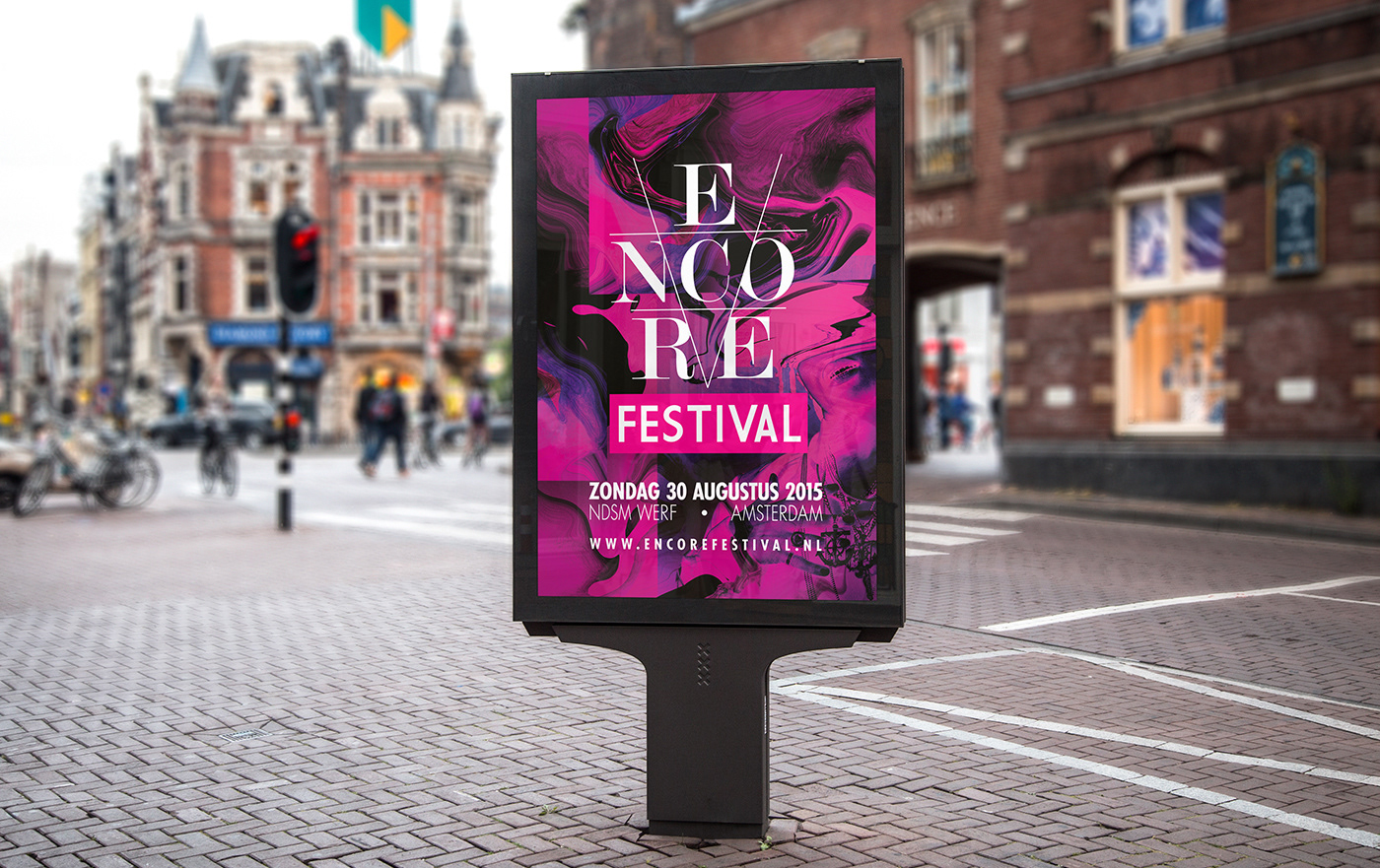 Thanks for your time!
You can follow my Instagram, for sometimes smaller, but just as awesome project updates.